Cover Characteristics: Green
Each week they post a characteristic and we choose our 5 favorite covers that fit this characteristic.
This week is:
Green Covers
Court's Picks: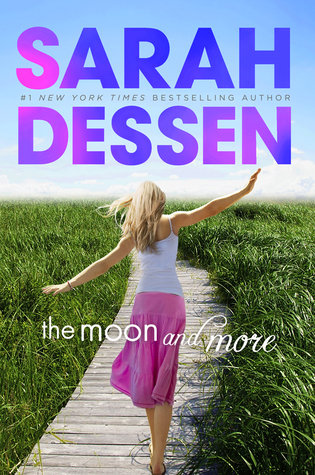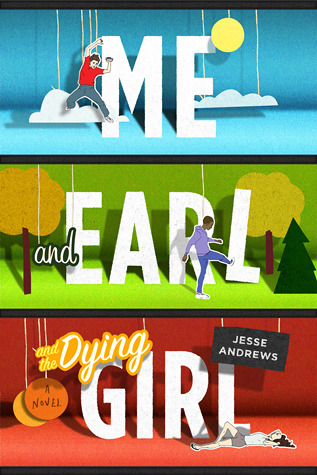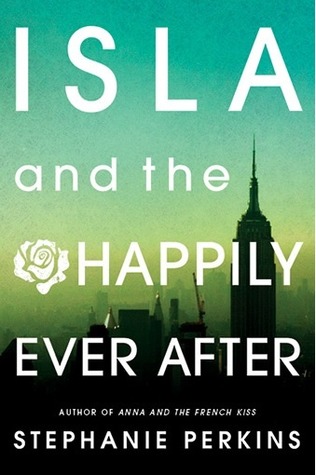 By Stephanie Perkins
Honestly I could talk all day about my love for this series cover art! So pretty!
The covers themselves are kind of romantic!
What your favorite green covers?