Cover Characteristics: Red Covers
Each week they post a characteristic and we choose our 5 favorite covers that fit this characteristic.
This week is:
Red
Court's Picks: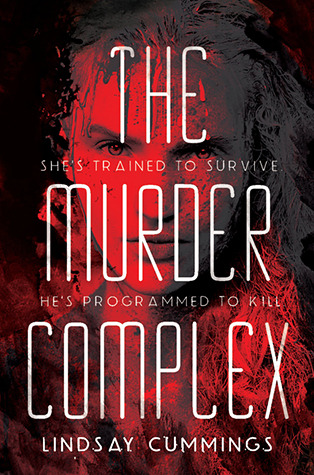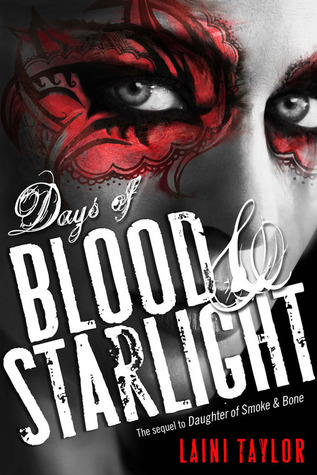 My Number One Pick: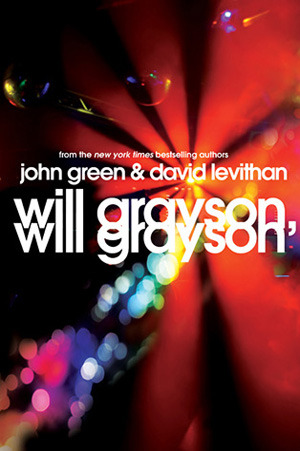 Look at the bubbly cover! Who know red and black could be bubbly?!
What are your picks for this week?